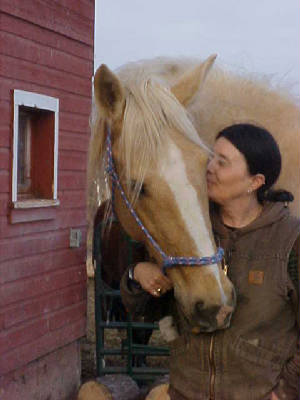 Sue and Jewel
Updated 5/01/13
New horses added: Yearling pony colt. 8 year old Saddlebred gelding, broke to ride. 1 1/2 year old bay filly. Aged Arabian gelding, broke to ride. 17 year old grade gelding, broke to ride.
New rehab horses: Aged Appaloosa gelding. Aged QH gelding.
New consignment horses: Mini mare, broke to ride. 15 year old Paint mare.
New items on fundraiser page: Danbury Mint horse statues, set of 12.
County Line Farrier Service is back! See "services" page for more information.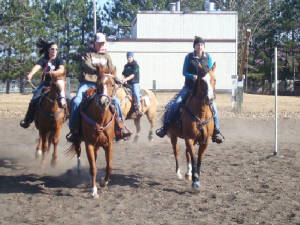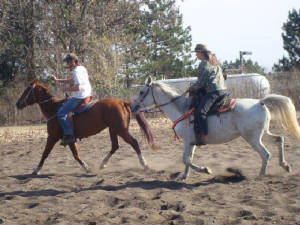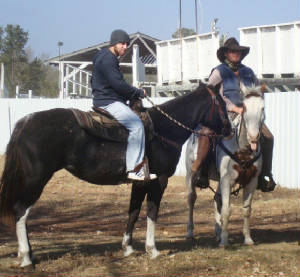 Thank you everyone who attended our 2nd annual fundraiser! Thankfully the weather cooperated with us both days, the fun show was a blast and the trail ride was beautiful. The money raised will greatly help with the care of our rescue horses through the winter months.
Special thanks to:
Ashley and Mark Kelly and Joe
Anne N. Rene and Lataya
Angie K. Shayne and Trista
Nikki and Jade Deb
Donna K. The Whistlers
Mike N. Lena
Jenny S. Brandi
Jack and Rosemary Gwen
Amanda and JoAnn Josh and Adriane
Janine and Jeff Maria and Pam
Donna F. J and B Western
Turtle River Equine A Bit of Tack
Cyrus the Potter County Line Farrier
Robin Famous Daves
Barb T. Rick E.
And thank you to those that showed up for the trail ride, it was great to see you all!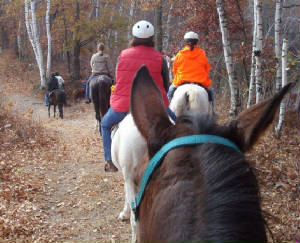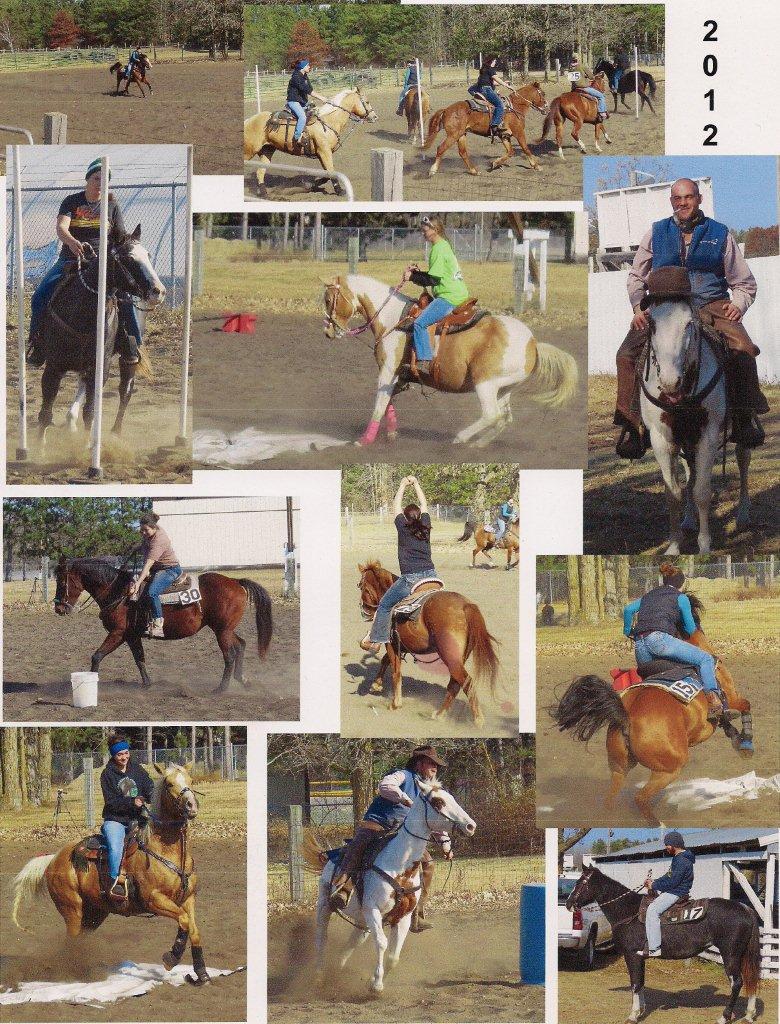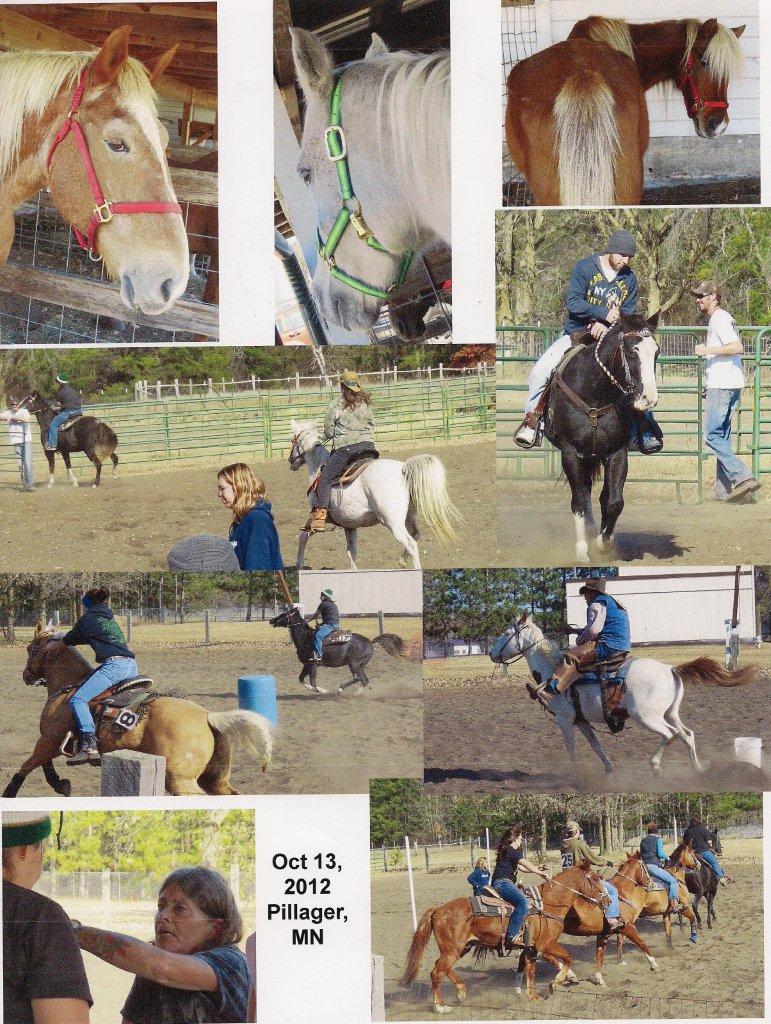 Will be adding more fundraiser photos soon!
I've been meaning to mention a few of the extraordinary people that have had a big part in helping us out this winter. I want to thank Carrie for all the beautiful blankets she sent us. I can't say enough about Ash and Mark and Kelly for all their help when our water froze up this winter....both sources became unusable. And I really can't forget to thank those of you that have sent donations, always when we need it the most: The Dawsons, the Swansons, Deb,Donna and Barb. If I'm forgetting anyone, I apologize from the bottom of my heart.